[CANCELLED] Heart Chant: Music & Mantra
Provided by:
Event runs from
3:00 PM
to
5:00 PM
Event Cancelled
The event you have selected has been cancelled by the organiser of the event.
About
Kirtan is a form of Bhakti yoga, the yoga of devotion. An ancient singing practice that is a vehicle for opening the heart and mind which can bring about experiencing deeper states of awareness. A powerful tool for ...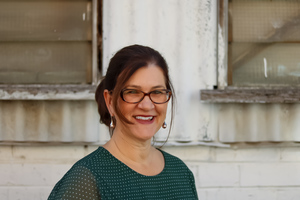 Extra Information
Source Event Finda
Type Community Diary
Format Classes, Lessons, Workshops and Talks
Format Kids & Family, Over 18, Seniors
Suitable For All Ages